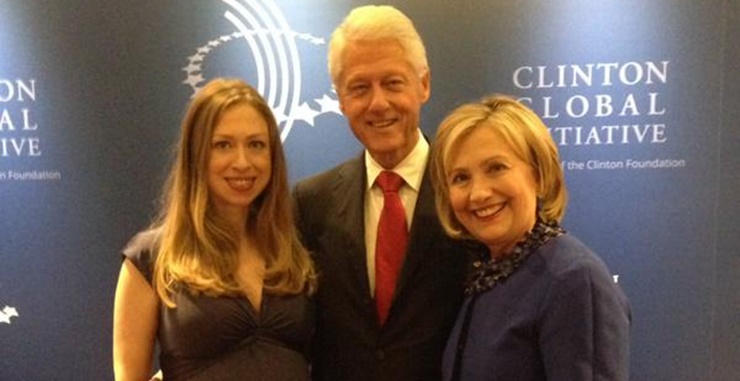 Chelsea Clinton stated last week that Bernie Sanders wanted to dismantle the Affordable Care Act (ObamaCare), the senator from Vermont is hitting back and accusing the Clinton campaign of distorting his record and plans.
Chelsea, who was campaigning for her mother, Hillary Clinton, in New Hampshire on Tuesday, accused her Democratic primary opponent of planning to end of Medicare, Medicaid, and Obamacare as we know them. The young Clinton said at the campaign stop:
"Sen. Sanders wants to dismantle ObamaCare."
She also added:
"I worry if we give Republicans Democratic permission to do that, we'll go back to an era — before we had the Affordable Care Act — that would strip millions and millions and millions of people off their health insurance."
Sanders hit back saying that he does not want to destroy those programs, but he wants to expand them and reach more people. During an interview on Sunday's State of the Union, the self-proclaimed socialist said he was disappointed in this line of attack coming from another Democrat. It is something; he would expect from a Republican. Sanders explained:
"Chelsea Clinton is a very smart and capable young woman. I'm sure she loves her mother and she's trying to do everything she can to make sure her mom wins, that's pretty natural. I have four kids, seven grandchildren, they're rooting for me. But I was a little disappointed that what Chelsea said was simply not accurate."
Sanders and Clinton debated those issues in South Carolina on Sunday night with the former first lady pushing for continuity and incremental change, and her opponent advocating for a revolution at every level of the political system. It was a real clash between pragmatism and idealism.
Conversations