Kirsten Storms has announced that she is leaving General Hospital to focus on her health. Storms revealed that due to her skin issues, she is taking some time off to resolve the matter.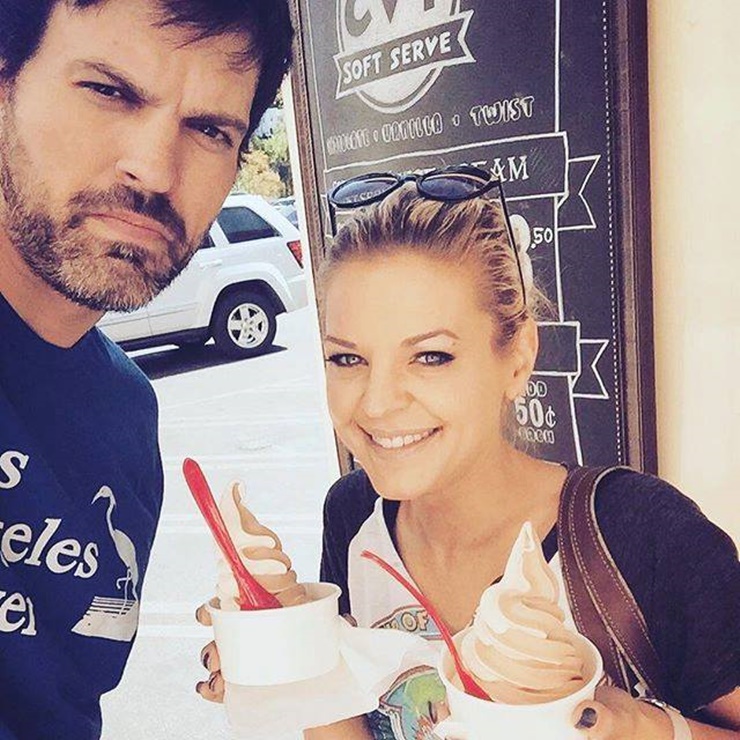 In a post shared on social media, actress Kirsten Storms revealed that she is taking some time off from General Hospital to deal with some health problems. The star, who plays Maxie Jones on the soap opera, said that she is temporarily leaving because of skin issues.
The 32-year-old had the following to say on the condition that is worsened by stress:
"I am taking a little break from work due to some skin issues I've been having. My dr's say my breakouts are due to stress, but shouldn't take too long to get under control. (I can say that I'm on the better end of it now). However, it was becoming too difficult for GH to coverup."
She went on to explain:
"We all know this biz appearance is important. In the meantime I look forward to seeing Molly on screen as I take the next few weeks to heal. Again – thanks for the love and you will see me again in no time!"
It is not known when Storms will return to the show, but it has been revealed that actress Molly Burnett (CSI: Cyber and True Blood) will take her place in the role of Maxie Jones through July. Storms confirmed the replacement in a tweet that read:
"Looking forward to seeing Molly on the screen as I take the next few weeks to heal."
Storms, who became famous thanks to her role in Disney's Zenon trilogy, landed the part of Maxie on the long-running daytime soap opera in 2005. She was nominated for a Daytime Emmy for her performance in 2009, but lost to fellow General Hospital star Julie Berman.
This is the second time that Storms has taken a break from the show. In 2011, she exited the series for about ten months, also due to medical complications, and returned to the program in August 2012. Actress Jen Lilley (Days of Our Lives) was called in to replace Storms.
The last time Storms was active on social media, it was in April when she announced her divorce from husband, Brandon Barash.
— Kirsten Storms (@teenystweeting) May 29, 2016
Conversations