Kylie Jenner has a new man and is gradually showing him off on social media. By the looks of things after splitting from Tyga, Miss Jenner has found herself a new rapper, she is currently dating Canadian artist PartyNextDoor.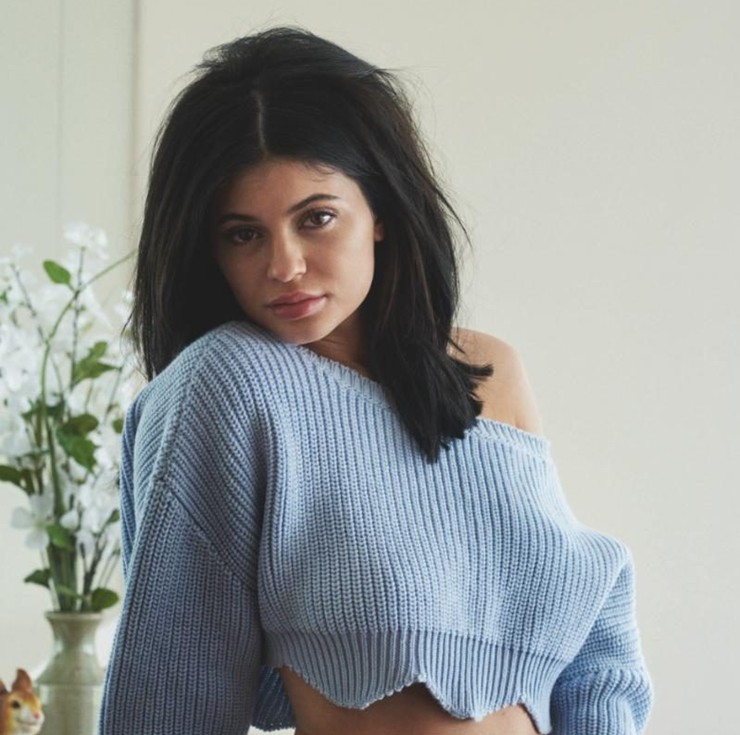 Kylie Jenner's new man is none other than Canadian rapper PartyNextDoor. Just weeks after Jenner announced that she had ended her romance with on-and-off boyfriend Tyga, she found another rapper.
While there are no official pictures of the pair together, Jenner did share a Snapchat video where she is seen recording the Canadian star behind the piano singing "Kylie, Oh Kylie." In another Snapchat clip, the lovers have a rather strange exchange about some deleted pictures. Jenner said:
"You not only hide me, you delete me."
He replied by:
"No I don't, I'm trying to protect you."
Last week, the rapper, (whose real name is Jahron Anthony Brathwaite), and the reality star were pictured bowling together, and he had initially shared a blurry picture on his Instagram account before rapidly deleting it.
The 22-year-old musician and the 18-year-old writer were also spotted together at Russell Simmons' All Def Comedy Live. The couple posted a photo of their expensive watches.
Jenner and PND, (who was signed by Drake), have been friends for over two years, after appearing in his music video for the song "Recognize" in 2014 along with her sister, Kendall Jenner. An insider close to the Keeping Up With the Kardashians star explained that for the time being, she is taking things slow with her new man. The source said:
"Despite the cryptic response, do not to get ahead of ourselves. From the outside it looks like there is a lot more going on between them than what actually is. They're just enjoying each other's company and Kylie is trying to have fun and get her mind off of Tyga and stay strong because she's pretty hurt."
While she has called it off with Tyga, she is still defending his good name. After rumors had claimed that Tyga owed Kylie $2 million, which she apparently loaned him while they were together, she took to social media to call the story "lies, lies."
Conversations