Gigi Hadid and Zayn Malik are a couple despite the rumors flying around the Internet. On Friday, news broke that Hadid and Malik like Taylor Swift and Calvin Harris had ended their romance because she refused to introduce him to her family – as it turned out the pair is still together and going strong.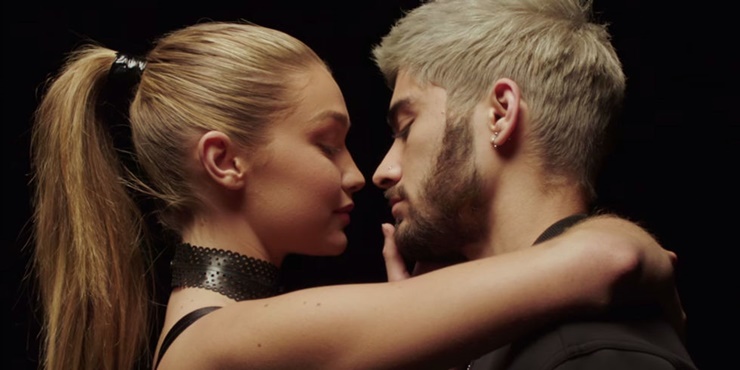 Gigi Hadid and Zayn Malik are in love and happily coupling despite what the Internet is saying. Just hours after fans were in tears upon learning that Demi Lovato and Wilmer Valderrama, and Taylor Swift and Calvin Harris had ended their respective relationships, several media outlets started spreading the rumor that Hadid and Malik had also split after six months of romance. The reason?
A close source to the pair said that the model never believed in the relationship and did not introduce the former One Direction crooner to her family. The singer was not thrilled by the decision because all of her former lovers met her family.
However, another source claimed that the Gigi Hadid/Zayn Malik love affair is still going strong. The insider also confirmed that Zayn has been introduced to Hadid's family. The person said:
"Gigi and Zayn are still together. The break-up reports are completely false. And they have met each other's families despite the false rumors circulating."
Over the weekend, Hadid took to Snapchat to sing along to her boyfriend's song "Pillowtalk" – she is featured in the music video.
Wearing a very sexy dress, she showed off few hot dance moves while revealing her lip-syncing skills to the hit track. She sang:
"I love to hold you close, tonight and always. I love to wake up next to you."
That clip clearly says: Eat your heart out girls, Zayn is still sleeping in my bed.
Conversations