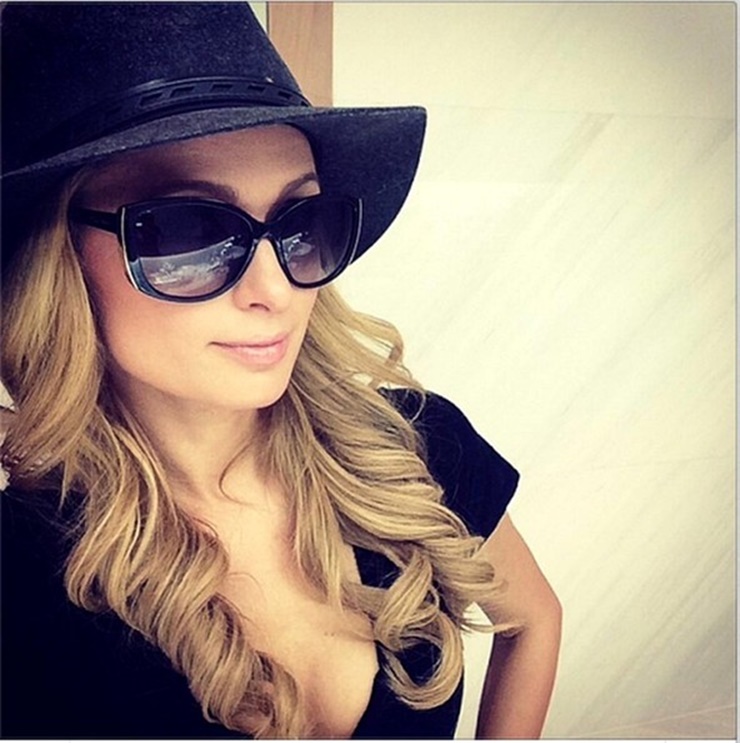 Paris Hilton claims that she might be an ISIS target, yes, you have read correctly. She also showed some love for her longtime friend, Donald Trump.
Miss Hilton made the surprising and somewhat laughable comment during an interview with a Spanish newspaper as she was vacationing in Ibiza.
While at Ibiza, the former reality star is getting paid big bucks to DJ at several night clubs.
The socialite said she believes that ISIS might be after her not because of religious beliefs or her political views, but because she is famous.
While lamenting about her celebrity status, she did talk about the horrific attacks that left so many people dead and wounded both in France and Germany.
However, she neglected to mention the countless innocents, who perished in her home country of the United States. Talking to Diario de Ibiza, the fashion designer said:
"It's horrible what is happening, the recent bombing in Nice and Germany are terrible, something disgusting and scary. They are things that go through my head as I travel a lot and when I think about it frightens me."
She added:
"I'm moving and traveling from one country to another, I'm a famous person who can be clear target of an attack and is something that sometimes terrifies me. … I always try to watch my back."
As if the interview was not bizarre enough, the singer decided to share her opinion on Trump. The hotel heiress said:
"Donald Trump I know since I was a child, he is a good friend of my father. I think [he] is an extraordinary businessman. The media loves to speak ill of famous people and judge. Donald is a very famous person who is in the eye of the hurricane. I do not know who will win, I just hope it is the best person, whoever it is."
What do you think of Hilton's remark on Trump?
Conversations